Integrated Shipping Software
Your Free Web-Based Shipping Solution
Integrate XPS with your eCommerce store to quickly extract incoming orders, print labels, browse and compare discounted shipping rates, and much more. We offer eCommerce integration with the top 20 online store platforms to give your business next-level efficiency.
WooCommerce
WooCommerce is an open source eCommerce plugin for WordPress. It is designed for small to large-sized online merchants, and gives developers and store owners total control over their store. Together with XPS, WooCommerce makes running your online store simple.

Shopify
XPS gives seamless integration with Shopify stores to import, organize, and ship all of your orders without any of the hassle. As a free shipping solution, XPS makes shipping with Shopify easy without pesky shipment volume restrictions.
Magento
Magento is a scalable eCommerce platform, and with XPS your website is even more powerful than ever. Our integration with Magento connects to your account to directly import, ship, push status updates and fulfill your orders easier than ever.

Amazon
Create or maintain a high seller rating for your Amazon storefront with XPS. We make it easy to keep up with your sales with automated order fulfillment through different carriers, batch label printing, and customizable rules to specific order types.
Etsy
Spend more time creating and less time shipping. With full integration into the Etsy storefront, you can download all of your orders as they arrive, have tracking numbers automatically pushed back to you, and save big with our rate comparison tool.
Zen Cart
Zen Cart gives you a free, user-friendly, open source eCommerce shopping cart software. When you integrate Zen Cart with XPS, our multi-carrier shipping gives you easy shipping solutions and the lowest rates.
PayPal
XPS has partnered with Paypal to give you the simplest way to create batch labels with a few simple steps. With easy and free integration, XPS provides you the best way to handle your shipping needs.

eBay
Whether you're a seasoned pro or just starting out, XPS makes it even easier to ship. Easily create packing slips and labels, automatically import orders, and communicate status updates. These are just a few features of using XPS with your eBay storefront.
PrestaShop
With more than 300 built-in features for managing product listings, payments, manufacturers and suppliers, PrestaShop provides a user friendly eCommerce platform for merchants to manage their eCommerce business. In addition to XPS, shipping and running your business with PrestaShop is a breeze.
NetSuite
NetSuite offers one unified business management suite, encompassing ERP/financials, CRM and eCommerce for more than 24,000 organizations. NetSuite offers solutions primarily aimed at medium- to enterprise-sized businesses, and easily integrates with XPS.
X-CART
X-CART shopping cart software is free to use and allows you easily use, maintain, and modify your shopping cart. X-CART has partnered with XPS to provide customers with free multi-carrier shipping software solutions.

CS.CART
 CS.CART eCommerce software allows you easily use, maintain, and modify your shopping cart. CS.CART has partnered with XPS to provide customers with free multi-carrier shipping solutions.
Shift 4 Shop
Shift 4 Shop eCommerce software allows you easily use, maintain, and modify your online eCommerce store. Shift 4 Shop has partnered with XPS to provide customers with free multi carrier shipping software solutions.
OpenCart
OpenCart is a free and open source eCommerce software providing you everything to create, scale, and run your eCommerce business. OpenCart has partnered with XPS to provide customers with 100% free shipping software.
ECWID
Providing you easy ways to add shopping carts to WordPress, open a Facebook store, and add an eCommerce store Weebly, Wix, or any site builder. The #1 free eCommerce store, ECWID, partnered with XPS to provide 100% free shipping software solutions.
OsCommerce
Giving you the tools to sell online, OsCommerce paired up with XPS to provide you with a $100 free eCommerce shipping software to make your shipping needs simple.
Volusion
Volusion eCommerce software simplifies inventory management with product uploads and tracking. Showcase your products with unlimited display options. When the orders pour in, process orders in bulk, and ship with your preferred carriers using XPS.

BigCommerce
From startups to enterprise level businesses, thousands are using Big Commerce to manage their online shipping. With XPS Shipping integration, you'll connect directly to your Big Commerce shopping cart and save your business time and money on fulfillments.
Cloud Conversion
Cloud Conversion consolidates data, automates process and workflows, and also automates analytics and financial reporting.  XPS integrates simply and well with Cloud Conversion who offers both CRM and ERP designed specifically for eCommerce retailers.
STEALS.com
Selling and shipping is easier than ever with the convenience of STEALS.com. XPS has partnered with STEALS.com to give sellers the benefits of XPS shipping. Easy and free integration, XPS provides you the simplest solutions to shipping.
Squarespace
With the XPS Squarespace shipping integration, you will be able to take your eCommerce store to the next level. Focus less on shipping and more on sales thanks to XPS's shipping solution that will track orders and compare shipping rates for the best shipping rates.
Cratejoy
XPS integrates with Cratejoy to provide a shipping solution that relieves stress and streamlines the shipping process. Focus more on your unique subscription boxes and spend less time worrying about shipping.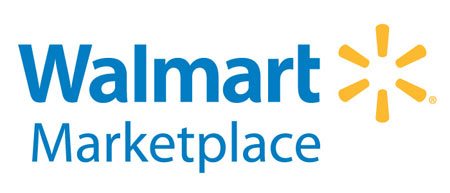 Walmart Marketplace
Use the XPS Walmart Marketplace shipping integration to sell more products at a higher volume- at NO additional cost. Ditch the stress and hassle of shipping woes and take the next step to fulfilling more orders by integrating with XPS.
BigCartel
Integrate your BigCartel website with your XPS Ship account to fix all your shipping problems. BigCartel is a fully hosted software known for its simple design, ease of use, and appeal to artists and makers.
FoxyCart
Easily manage your eCommerce shipping, all in one platform. FoxyCart allows you to use your existing eCommerce platform and simply hosts your cart and payment page. Working with XPS, you can handle your FoxyCart orders, managing the shipping with our user-friendly shipping software solutions.
Weebly
A user-friendly eCommerce platform, Weebly is designed with first-time business owners in mind. To make this platform even simpler, XPS and Weebly are integrated together to make selling and shipping one easy step. Create shipping labels, track shipments, and more with our free Weebly shipping integration.
Magento 2
Get ready for the next phase of Magento! All your favorite features are now even better with Magento 2. With XPS Ship's integration, you can automate your shipping process, save on shipping costs, and keep your business running smoothly.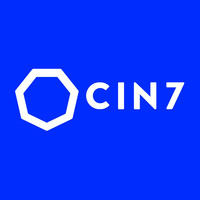 Cin7
Take real-time control of your inventory and costs with Cin7. With in-depth reporting, warehouse management, and production features, Cin7 handles the fulfillment side of your business. Integrate your Cin7 account with XPS today!
Shopping Cart Elite
Run your eCommerce store efficiently from the second a customer visits your site to when their order arrives on their doorstep with XPS and Shopping Cart Elite. Take care of every aspect of your online store and shipping needs with our user-friendly integration.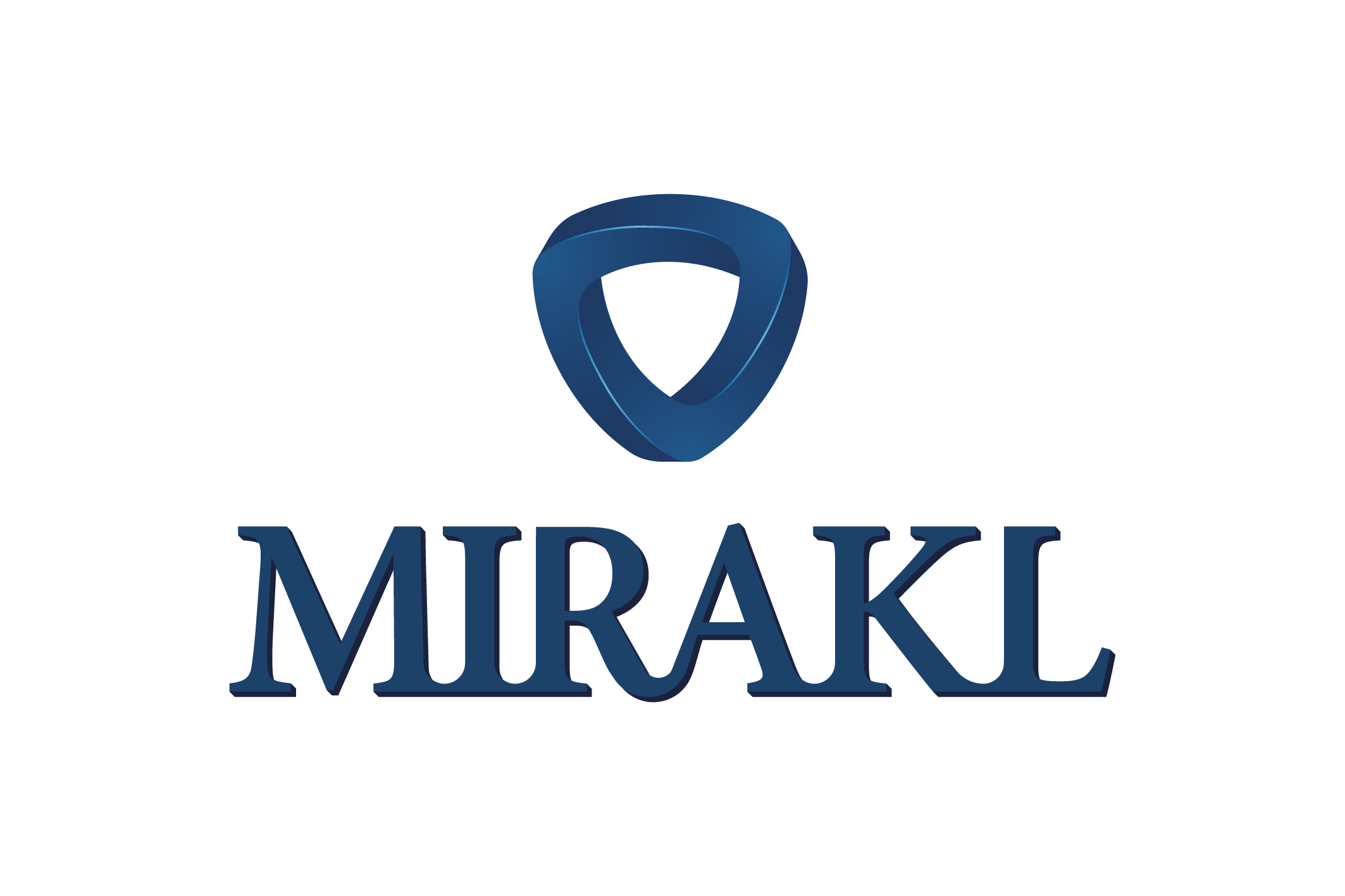 Mirakl
Take total control of your marketplace and get helpful B2B and B2C solutions with Mirakl. Add new products, gain customer insight, and become a digital one-stop-shop. Whether your company is B2B, B2C, or both, Mirakl can help take your business to the next level.
Shipping Management Software
XPS has partnered with quick and reliable shipping companies to ensure the best-discounted rates for domestic or international shipping.
USPS
As an official partner with USPS, we offer the lowest possible rates available for USPS Priority Mail and First Class International. You get the best discounts on USPS shipping rates anywhere with no additional cost to use our XPS software.
UPS
Integrate your UPS account with XPS to generate labels with your negotiated UPS discounts. Access discounted rates and print UPS certified labels with a single login with our shipping management software.
FedEx
With XPS, you won't have to use any other shipping management software to manage your carrier accounts. Once your FedEx account is connected, you'll have access to all of FedEx's features.

DHL eCommerce
DHL eCommerce offers online retailers and other B2C shippers the most complete suite of services to connect you to your customers quickly, reliably and cost-effectively. Along with XPS, shipping is easier than ever.
DHL Worldwide Express
Whether your customers/suppliers are local or all over the world, you'll get the rock bottom pricing for international shipping through DHL. If you're looking to expand your customer base internationally, XPS's partnership with DHL will help you succeed.
Asendia USA
Integrating with Asendia USA and XPS will give your business access to deeply discounted international shipping services so you can expand your global reach to markets outside the United States.
EasyPost
EasyPost offers a Shipping API that solves complex logistics problems for XPS Ship customers. With best-in-class shipping APIs, EasyPost provides connectivity to over 100 parcel carriers, rate shopping, batch shipping, tracking and more.
Custom Integrations For XPS Ship
XPS Ship uses custom integrations that allow you to maximize interoperability, connect your favorite order fulfillment center to our proprietary shipping software, and much more
RESTful APIs
By utilizing RESTful APIs, XPS Ship can synchronize itself with your existing warehouse management system (WMS), enterprise resource planning software (ERP), or with your custom website.
Webhooks Integration
By using webhooks integrations, XPS Ship is able to update itself in real time according to changes in your warehouse inventory, resource management, or orders.
ODBC Custom Integration
ODBC enables XPS Ship to use your database for bulk order fulfillment, customer name and address management, and packing slip generation.
CSV File Integration
We offer our users the ability to import CSV files from Excel or any other spreadsheet software and instantly begin using the information they contain with no fuss.
Integrated Across Multiple Industries
Our affiliations help ensure that XPS is the most reliable web-based multi-carrier shipping software for eCommerce marketplaces and store platforms.

Brandow Consulting
Brandow Consulting is a team of Fishbowl Inventory expert consultants that are committed to making your Fishbowl setup and experience simple and smooth.
eCapital
eCapital specializes in helping small businesses improve their cash flow and grow through simple, customized funding programs. It's quick and easy to sign up with straightforward terms and cash within days.
U-Pic Shipping Insurance
U-PIC Insurance Services, Inc., is the leader in providing low cost shipping insurance to businesses and individuals. Packages are covered against damage, loss and theft with a savings of up to 85% less than the carriers charge.
Intuit QuickBooks
QuickBooks is the leading provider for accounting software which gives you simple and easy bank account tracking. Tracking your expenses, sending professional invoices, and seamless bank account syncing will help you see profits.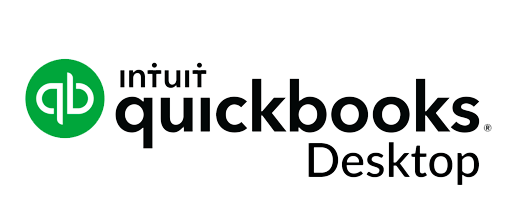 QuickBooks Desktop
Manage your sales, finances, and shipping all in one place with the XPS and QuickBooks integration software. The QuickBooks you know and love offers more features and lives right on your computer. With XPS and QuickBooks Desktop, managing every aspect of your business is easier than ever.
QuickBooks Online
Enjoy all the features of QuickBooks on-the-go. With QuickBooks Online, this includes sales tracking, automatic downloads, and cloud access from anywhere. Together with XPS Ship, managing your business and shipping products is simple.